The Most Elegant Wedding Reception Centre in Melbourne
The Vogue Ballroom is one of Melbourne's most iconic venues. They have an extensive track record for excellence and are one of Melbourne's best wedding venues.
They have over 600 5-star reviews on Google and Facebook, making them arguably Melbourne's best wedding and function centre.
They cater to a wide range of functions and have over 30 years of experience at being Melbourne's best function centre.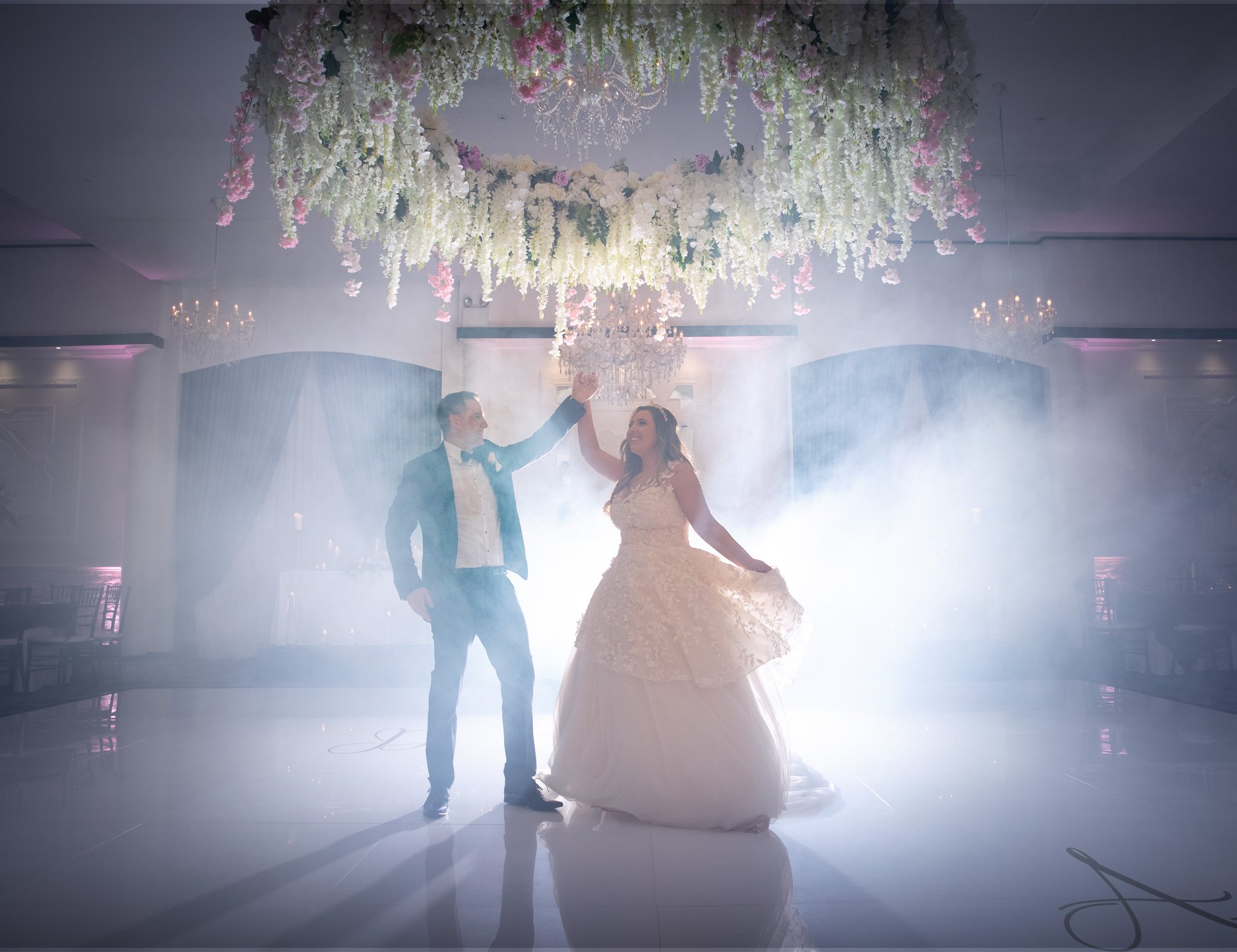 Vogue Ballroom Weddings are as Unique as the Couples that Marry
Vogue's Wedding Function Room
The Vogue Ballroom reception offers some of the more elegant and unique wedding experiences compared to other wedding venues in Melbourne.
The balcony that overlooks the entire ballroom makes the perfect spot to showcase a newly married couple for their grand entrance.
The foyer is the ideal area for canapés and pre-drinks where guests can relax and receive the calibre of service that only the Vogue Ballroom offers.
You Will Be Looked after if you Book a DJ. Fireworks, Dry Ice Effects, Confetti Cannons For Your Wedding At The Vogue Ballroom
Because We Love The Vogue Ballroom, Every Client From The Vogue Who Books Us Will Receive Our Platinum Plus Record Package As The Base Package
Book us to DJ for you at the Vogue Ballroom and you'll be upgraded to our Platinum Plus Package
We absolutely love the Vogue Ballroom and consider it the best wedding venue in Melbourne by far.
This is why we are happy to upgrade every Bride, Groom or event planner to our Platinum Plus package free of charge.
Our Platinum Plus Record Package features:
4x EV Evolve 50 speakers
2x Chauvet Gigbar Moves
2x Sennheiser Wireless Microphones
1x Vonyx DB3 DJ booth (Choice of White or Black scrim)
1x PA mixer
1x DJ mixer & Laptop
This offer is exclusive to the Vogue Ballroom.
Turntablism can be arranged.
Our Promise For Partner Wedding Venue Clients
At Only DJ's we pride ourselves on working with the best wedding venues in Melbourne, Vogue Ballroom is one of them.
We will look after any client who is holding their event or wedding at the Vogue.
We have a wide range of services available which we will offer you a partner venue discount. Our services include:
Events At The Vogue Ballroom Reception Centre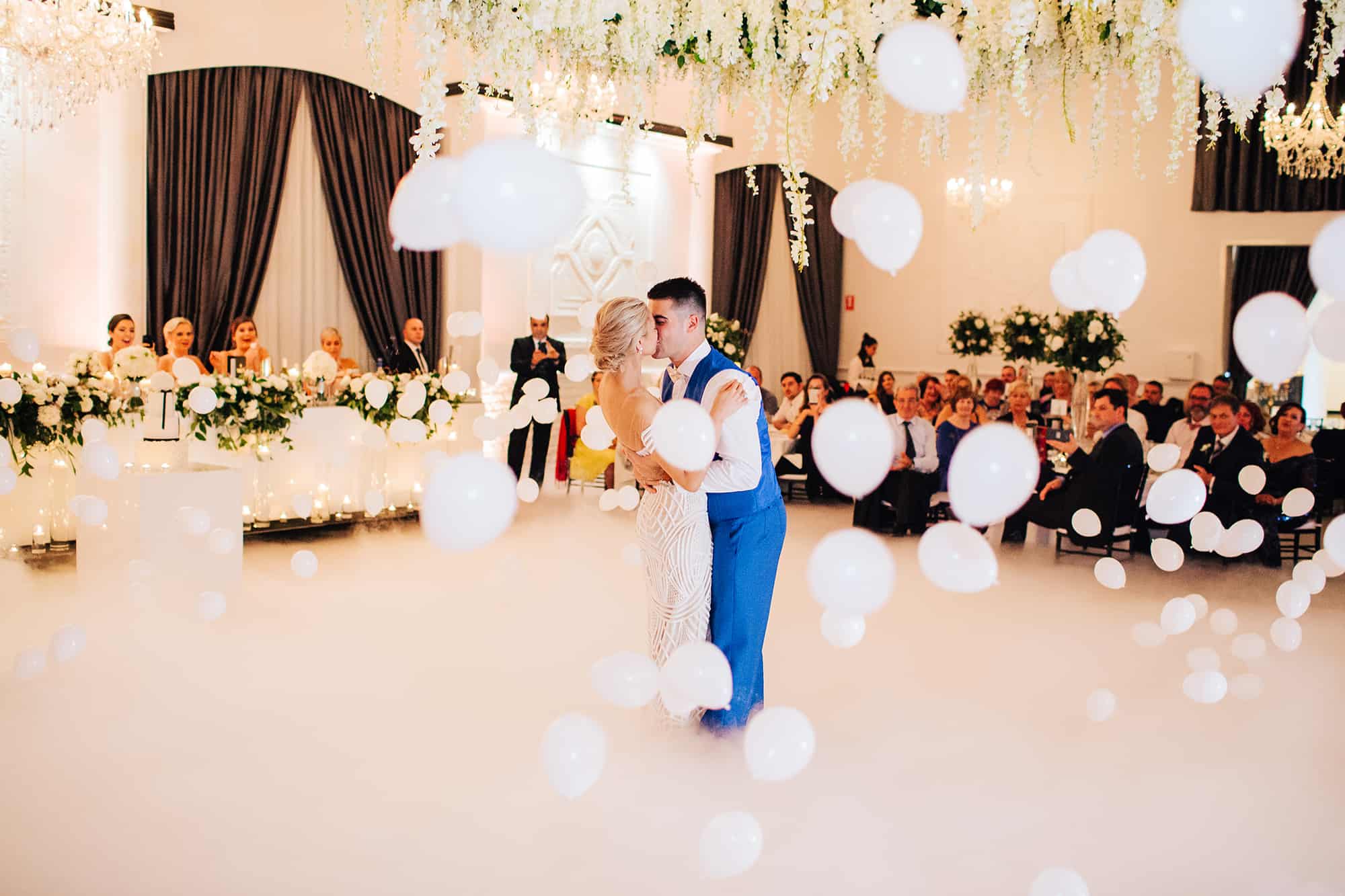 The Vogue Ballroom – Melbournes Wedding Reception centre
The Vogue Ballroom is one of Melbourne's Premier event function venues that cater to all types of functions including:
Weddings
Birthday parties
Christmas functions
Cocktail parties
Corporate events
Gala balls
School Formals
Deb Balls
University functions
The award winning event staff at The Vogue Ballroom are masters of event manager and will work with you to make your event. They have collaborated on thousands of events and will assist you every step of the way to ensure that you have the best experience for your function.
The Vogue ballroom hosts one main function room that is elegant and luxurious making it Melbournes very best function room.
The Vogue Ballroom can cater for up to 400 guest for sit down dinners.
Vogue Ballroom's Professional Award Winning Events Team
The Vogue Ballroom has a commitment to excellence. "Our sole ambition is to inject beauty, passion, and grandeur into your wedding as we create memories that you will cherish forever." George Ross – Venue owner and wedding professional.
This passion and ambition is evident in the entire team at the Vogue Ballroom. Their standard of excellence makes them the very best wedding venue in Melbourne.
The Team at the Vogue Ballroom include their executive international a-la-carte chef, the award-winning managerial team along with a banquet supervisor who will oversee your reception, and a senior waiter who will be dedicated to looking after the bridal party.
To get in contact with one of the expert event planners at the Vogue Ballroom please click here.
You can call the Vogue Ballroom to make an appointment on (03) 9802 2477 
d your own text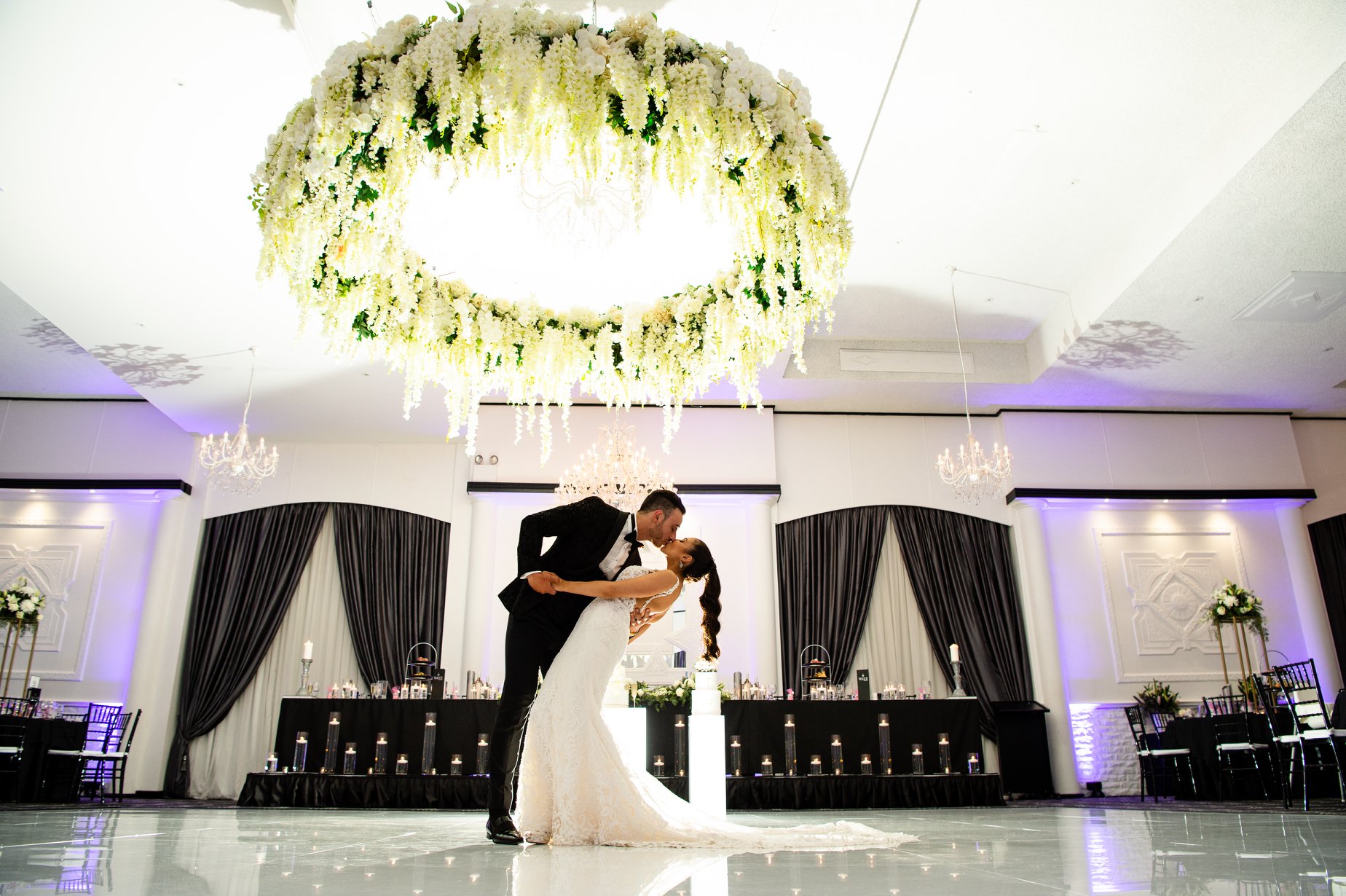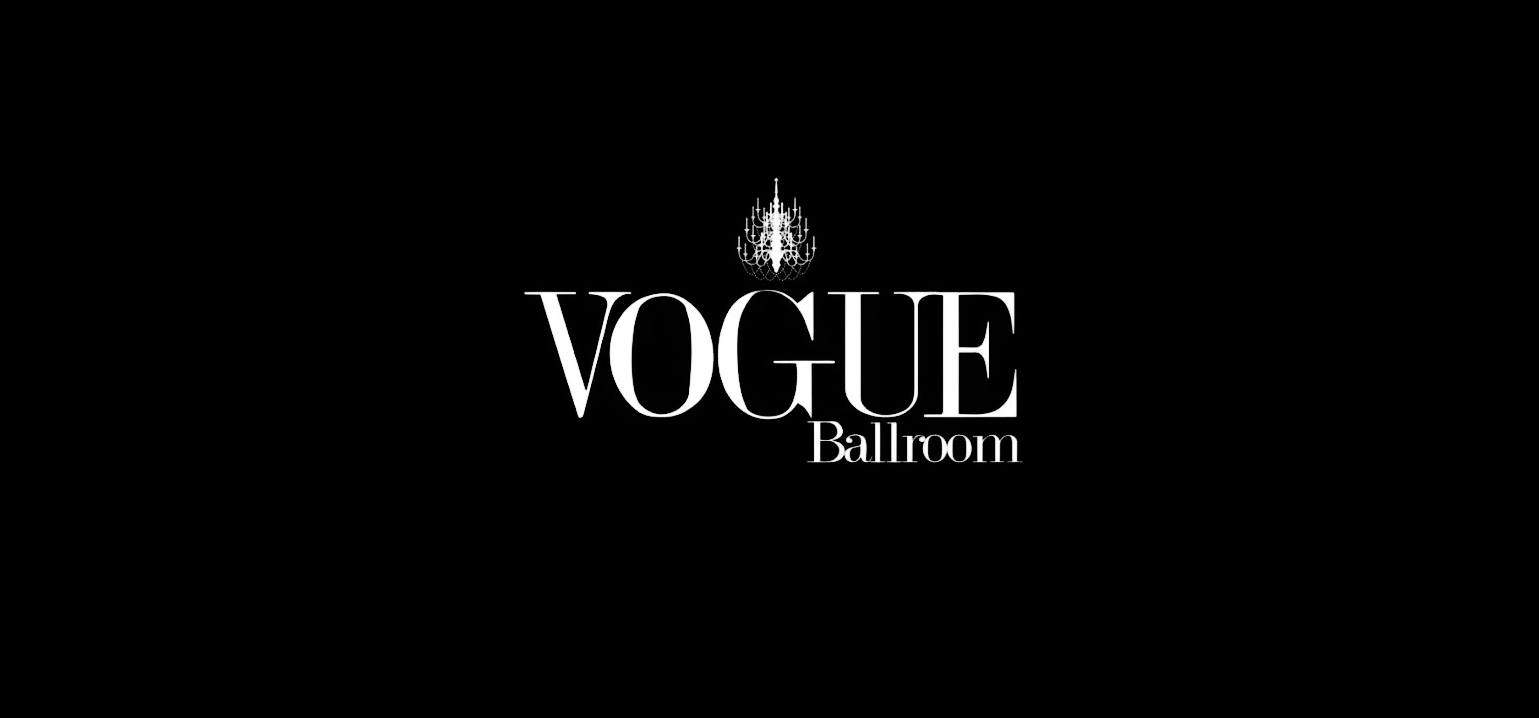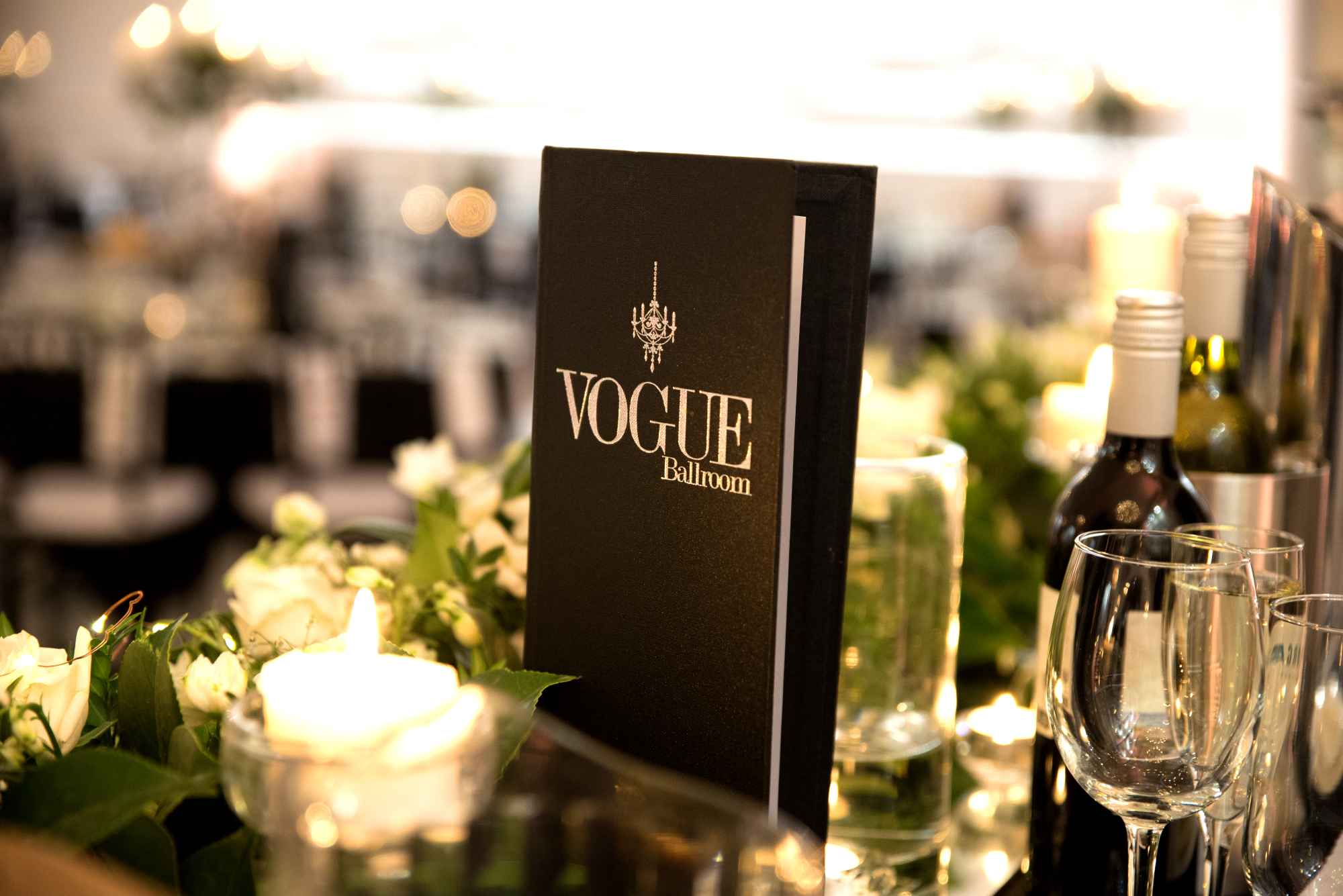 Vogue Ballroom – Dining experience
The Vogue Ballroom has the ultimate dining experience that is influenced by a modern international cuisine, offering several different menus and can be customised to suit any specific personal requirements and tastes.
They operate an award winning kitchen team, that offers splendid multi course sit down dinners, to elegant cocktail affair canapés. The Vogue Ballroom is one of the best wedding and function centres in Melbourne thanks to their dedication from the kitchen staff and their attention to detail.