Share Those Precious Moments With Your Greek Speaking Relatives By Booking Maria Our Greek Speaking MC
Maria – Greek Speaking MC Master of Ceremonies
Maria has a wide range of experience in Greek-speaking roles as a Greek Speaking MC.
Maria has worked on Greek Radio and TV with her bubbly personality and is highly confident with the microphone.
She will present your whole reception in Greek and English and will ensure that everybody is engaged and entertained at your ceremony from your Greek grandparents to your friends.
Maria is a storyteller MC and she will get to know the bride and groom prior to the event.
Understanding the nuances of the Greek culture is very important as an MC.
Why do you need a professional master of ceremonies?
An MC is essential for a seamless event. The master of ceremony will
Control a crowd
Keep the crowd engaged.
Assist with timing.
Managing the event
Coordinating with vendors
A professional Master of ceremonies will give advice on staging key moments such as your grand entrance, first dance, father/daughter dance etc, with effortless transitions for maximum effect.
They will tailor an experience on how to engage your guests and truly personalise your wedding.
If you are interested in Greek Wedding DJ services please click here.
Maria- our celebrant is an amazing person and grateful to have her for our special day. We wanted to get it done within a short period of time considering the COVId situation and she very happily helped us organise it even with all the restrictions. She even went out of her way to make sure we could complete all the formalities well. Even after the wedding ceremony, she kept in touch and updated with all the required information until we got the letter from the BDM. We wish Maria and Love says all the best for the future and anyone who is planning to get hitched- you can anytime rely on Love says for the special day. I recommend to all! – Ali S. Easy Wedding Review
Maria also offers Greek Speaking Celebrant services.
She will get to know the bride and groom and ask a series of questions in the planning meetings where there can be up to 3 prior to the actual ceremony.
This way, we get the best possible ceremony to reflect the couple and their story.
She offers her services as a celebrant for
Wedding
Naming Ceremonies
Renewal of vows
Birthdays and the list go on.
https://www.instagram.com/lovesayscelebrations/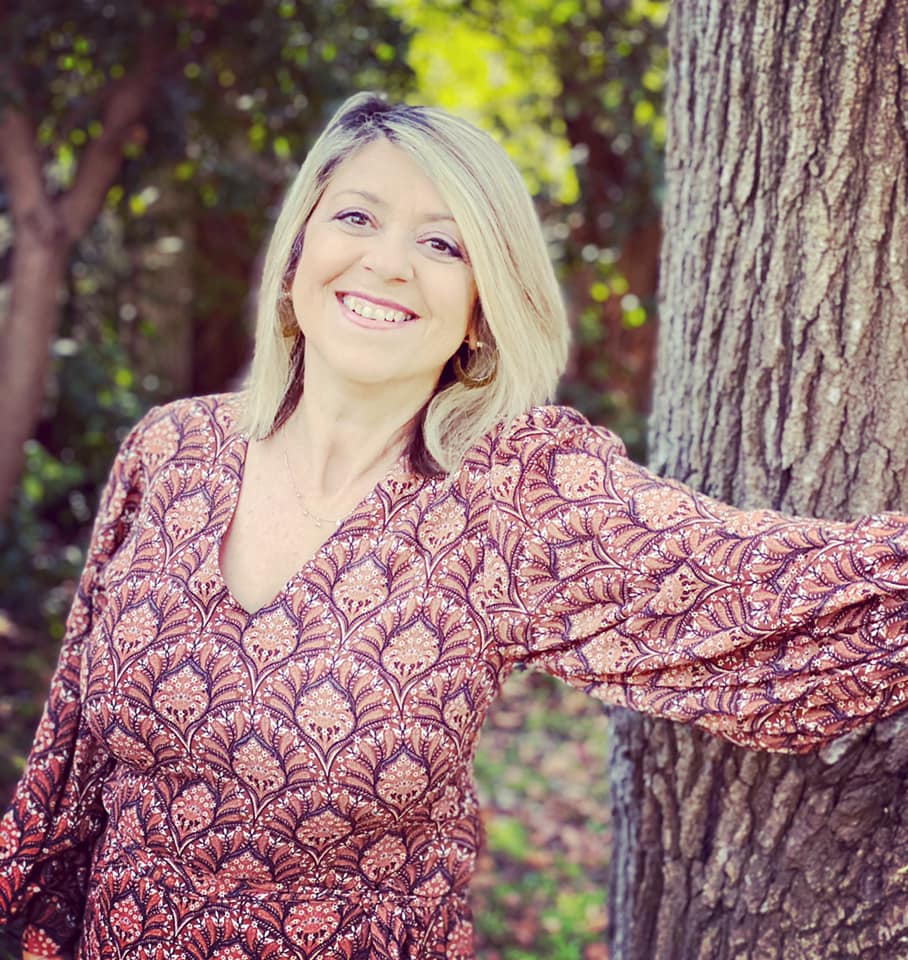 Maria was the MC for our baby's naming ceremony. I had no idea what to put into the ceremony and with no help from the Pastor we booked, Maria agreed to assist us at the last minute over the Christmas week, which we were entirely grateful for, as we were quite stressed by that point. Maria was nothing but a pro! She was responsive straight away, assisting in the writing of the ceremony immediately, sent her suggestions and readings promptly and anything else we needed help with was worded by her beautifully, all with a can do attitude. She was attentive to detail and well organised. On the day, she was punctual, well presented and had a warm presence, spoke clearly with intent and made the ceremony have a relaxed tempo, 100% accuracy with only a few days to prepare. Highly recommend! – Katrina P. Easy Wedding Review