We hired James for my daughter's 21st. He was very professional and attentive to all our needs. James was punctual and made sure that we were all on the same page. He also made sure that everything flowed throughout the night and I didn't have to worry about a thing I would highly recommend James for your next event.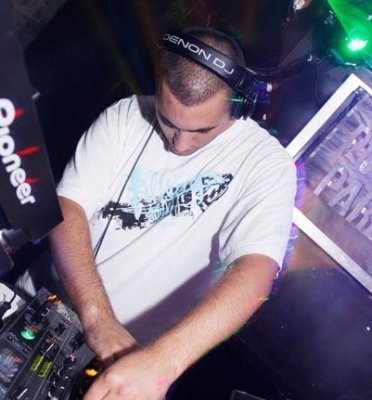 RnB DJ hire Melbourne – James Ellis DJ J'ellis
Is COVID19 causing you booking anxiety? We are offering hassle free rescheduling if you do need to reschedule your RnB DJ hire. Click here for more information.
At Only DJ's Melbourne we believe in incorporating the very best RnB Dj hire in all of Melbourne.Our Google reviews back these claims and we always pack the dance floor at every event. Our team of DJs has an extensive library of RnB hits that will make any Rnb fans body go bump bump bump.
Our main DJ James Ellis – J'ellis has made a top 10 RnB songs list on YouTube that he will always want to play at any Rnb DJ hire in Melbourne. Click here to go to the YouTube playlist. Mixing RnB is a pleasure for James, who loves to try mixing in new RnB tracks with old school ones. When mixing he will even tease you with a bassline drop of a track to give you a taste of what is coming up next.
James held a long time residency at some of Melbournes best RnB nightclub over his career including Whiplash Fridays a famed RnB nightclub that ran for 3 years, Ladida's Like Fridays also a 2-year residency at Neverland.
We have three amazing RnB DJ hire packages based on the number of guests expected. Our packages are available at some of the best prices in the industry contact us for more information
We Are Taking Things Back Old School! You Can Now Request Turntables With Your Booking!
Add Turntables to your DJ MC Booking
Would you like to have your wedding DJ spin tunes on turntables? You now can!
We are now providing Turntables on request pending availability for events. We can rock your night and put on a show whilst using our turntables.
We do have a surcharge for providing this awesome old school true DJ service that starts at $295.
Why do we charge extra for Turntables?
Djing on turntables takes more skill than your average DJ has. To beatmatch and get the timing right is an artform. It takes finesse to master mixing any style of music with turntable's, which means you will be getting the very best in entertainment.
When DJing with Turntables it does add a lot of time to set them up and to calibrate them accordingly.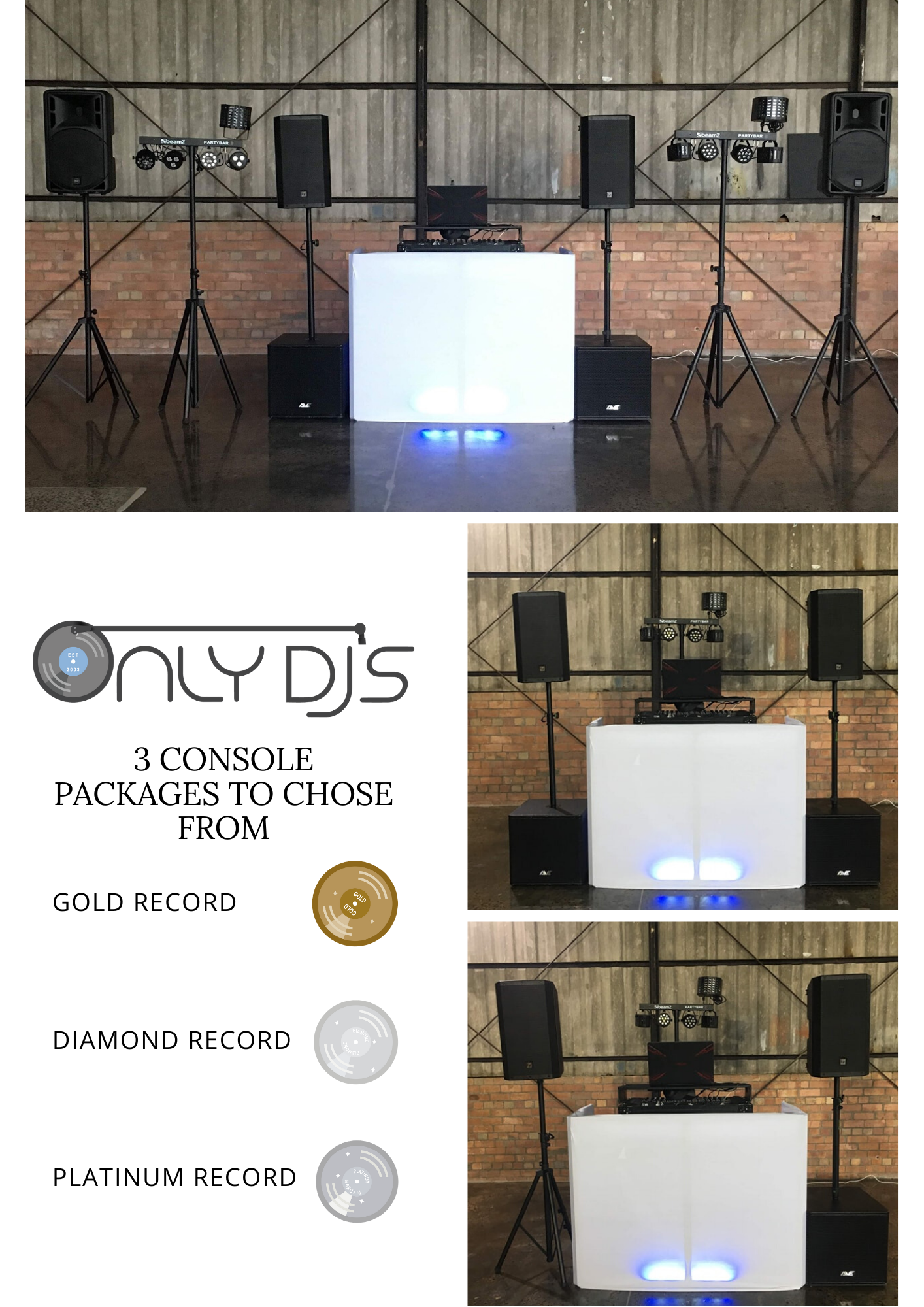 Contact Us, Call Us 0424865326 or Keep on Scrolling For more RnB DJ's
Sierra Jane – RnB DJ Melbourne
Sierra Jane is a highly experienced RnB DJ in Melbourne since 2011 when she first entered the DJ industry. She has a wide collection of only the best old school and current RnB, her track selection will keep you bumping and grinding all night. Sierra Jane brings a fun, passionate vibe to every RnB DJ hire, she's has a huge love for RnB. Sierra has a list of her top 10 favourite RnB tracks on our YouTube channel, please click here to have a listen!
Sierra Jane has previously performed at the following RnB hotspots –
– Ghetto Fusion (Orange Whip)
– Tough Love Thursdays (Fabrique)
– 'Bout Time (Lou Lou's)
– Temptation (Chasers)
– Sorry Grandma
– Whiplash Fridays (Tryst)
– Therapy (Crown Casino)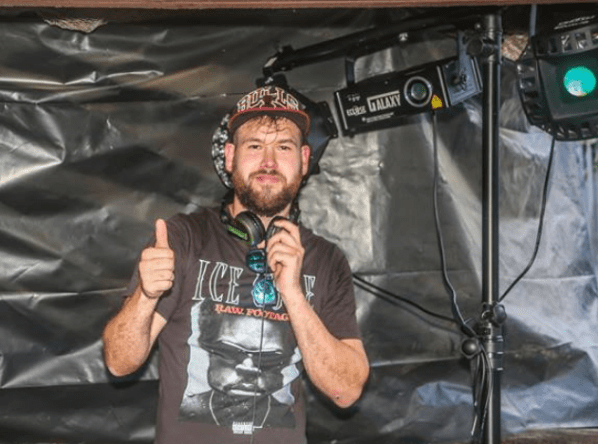 DJ Chris B
Chris B has many styles of music that he loves, but RnB is one of his most favourite. He thoroughly enjoys playing RnB at events and private functions. Chris B loves being an RnB DJ for hire in Melbourne and he always looks forward to playing an RnB set. Please click here to listen to Chris's top 10 RnB tracks on YouTube.