Bec's Little Cake place – Melbournes best wedding cakes
Bec's little cake place is renown for making the very best wedding cakes throughout Melbourne. Almost every second wedding we perform at we bump into our favourite cake maker Bec. Bec's little cake place has an amazing reputation since they started in 2017. They have astounding reviews on both Facebook and Google with ONLY 5-star Google reviews and 5/5 Facebook votes.
In the past 3 months we have worked with Bec's Little Cake place so many times we have lost count. Each time we have been captivated by the elegance and level of perfection of her cakes. Some of these weddings include Carmen and Kingsley's wedding at the Brighton Savoy, Natasha and Jesse's wedding at the Melbourne Town Hall & James and Jessica's wedding at The Ivory Elsternwick.
They have the best cakes for every occasion including:
Weddings
Baby Showers
Birthday Parties
Christenings
Baptisms
Engagement Parties
Hen's nights
Corporate events and more!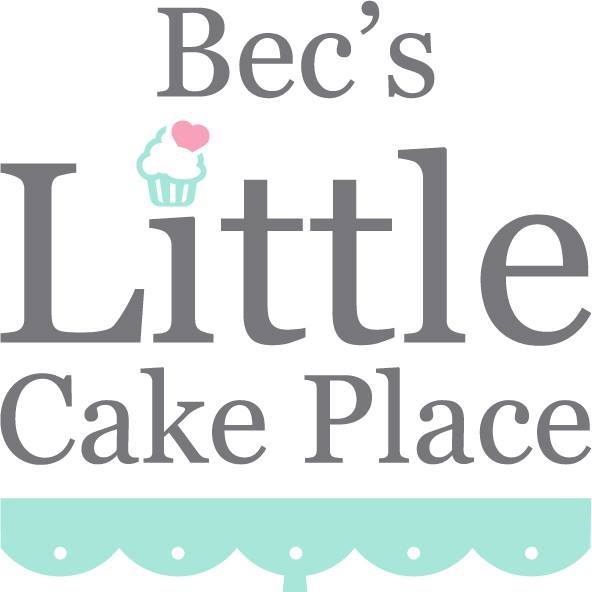 Ordering cakes Melbourne's best cake maker
All of the cakes from Bec's Little Cake place are custom made and they do not have pre made cakes. Because every one of the cakes made is custom made Bec's Little cake place requires a minimum of 2 months notice for weddings and 7-10 days notice for other occasions.
They may be able to assist with short notice cakes but please contact Bec first on 0432 012 875
For more information please go to their website by clicking here.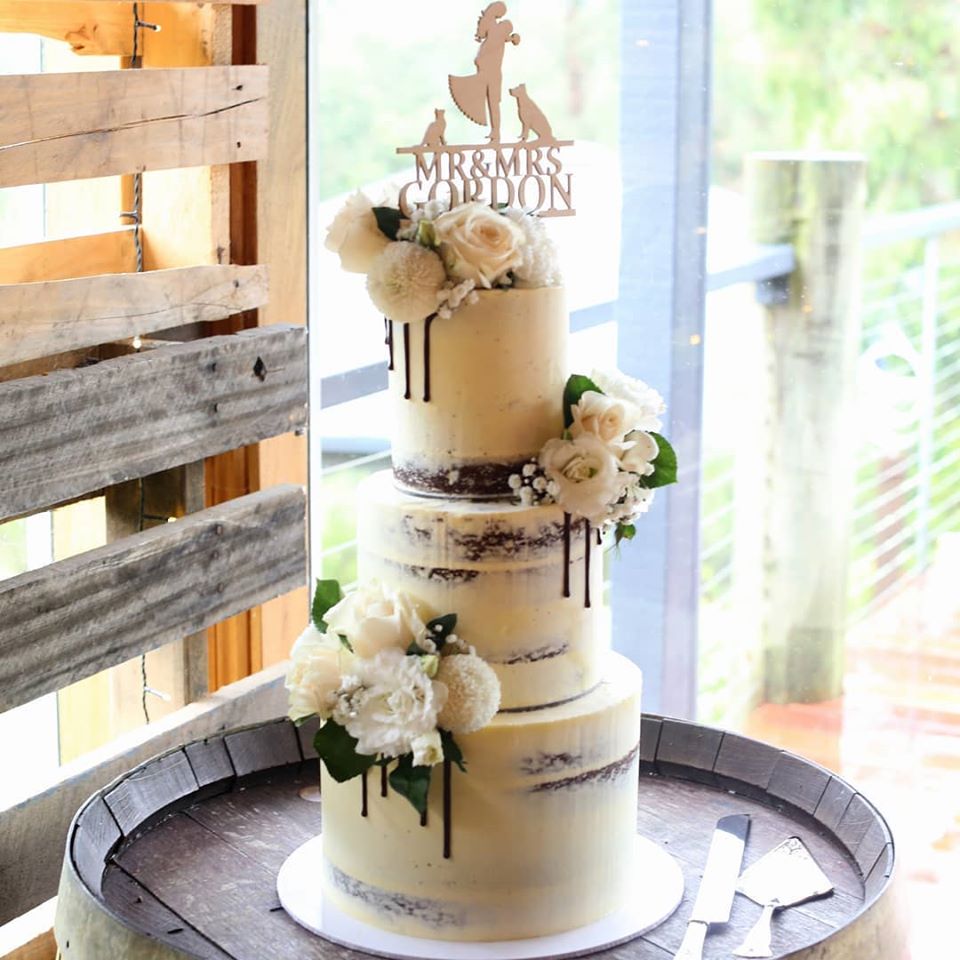 Extra amazing treats by Bec
Bec isn't just a talented cake maker but she also specialises in cupcakes macarons and cookies that are perfect for every occasion. With every order you can add your own unique and personal touch to your order to make your message stand out.
No matter what the occasion, Bec can bake some of the most delicious and visually stunning derserts in Melbourne.