A flower cannot blossom without sunshine, and man cannot live without love
Rosie Haus – Melbourne's Best Florist
Rosie Haus is one of Melbourne's best florist. They understand the imperative role that flowers play on your wedding day.
Rosie Haus is a Melbourne based Florist and dedicated small business that works with only local suppliers and produce to ensure we deliver only natural and fresh flowers.
Rosie Haus's proven success and receives repeated requests for their business across some of Melbourne's finest receptions, function and events. With their in-depth floral experience, it means you are in good hands and they will work with you every step of the way to make turn your vision into a reality.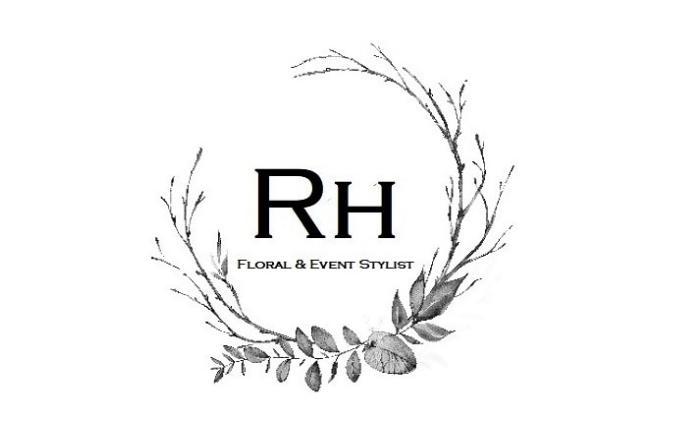 Floral Arrangements For Every Occasion
Florist for all occasions
Every event is created from scratch which brings out its own unique character and meaning that will compliment your day perfectly and make it more memorable. Rosie Haus offers a wide range of floral arrangement services for every occasion including but not limited to:
Bouquet
Buttonholes
Wrist Corsage
Signage Floral
Ceremony Feature
Arch Arrangement
Cake Flowers
Centrepiece Florals.
Flowers always make people better, happier and more helpful; they are sunshine, food and medicine for the soul
Floral arrangements & Events
Rosie Haus offers their floral services throughout Melbourne for all types of events including:
Weddings
Birthdays
Engagements
Christenings
Corporate events
Special events & more
Rosie Haus is Melbourne's best florist for any occasion and they are inspired and motivated to turn your ideas into reality and to assist you in creating your unforgettable moments with your family friends.
To contact Rosie Haus about your floral arrangements for your event please click HERE.
For their Instagram page please click HERE.