Recommended service providers -Wedding Photographers for hire in Melbourne
At Only DJ's we believe in doing our job to the best of our ability. For this reason, we are selective with our service providers and only partner with the best wedding photographers for hire in Melbourne.
iClickYOU – Wedding photographer hire in Melbourne
iClickYOU Photos is a boutique wedding photography company, based in Melbourne, Victoria that offers personalised services, striking imaging and gorgeous albums and prints, all at affordable prices. We are the epitome of a highly stylised approach, with a focus on candidly capturing the momentous events throughout one of the biggest days of our lives. For further information or to book iClick you please click here.
Chris Kontos is one of the best weddng photographers for hire in Melbourne. Only DJs has worked with Chris extensively and we highly recommend him! He loves people and sharing your story through his skillful phography. He has the ability to tell your wedding story, a story of your choice. A true love story, one without being over intrusive and too staged. One day of enjoyment lifetime of memories!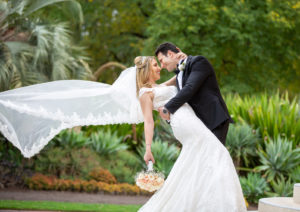 iClickYOU has free wedding photographer hire consoltations that can be scheduled in during most evenings or weekends. Chris from iClickYOU is different from other wedding photographers for hire in that he will tailor his service to suit your individual needs.
Chris has an extensive resume as a photographer and regularly is a wedding photographer for hire in the most scenic places in Greece, Santorini and Mykonos.
Chris from iClick you captures the most stunning photography of your wedding day that will last a lifetime. You will see examples of his work all on this page and we are strongly of the opionion that he is one of Melbourne's best wedding photographers for hire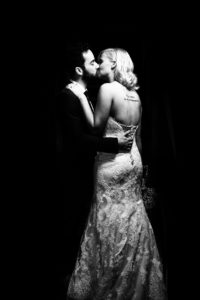 iClickYou Reviews and testimonials
Chris is a fantastic photographer! He did an amazing job at our wedding by capturing our happy emotions so beautifully on pictures. His attention to details of his surroundings is astounding and we are so so happy with all the photos. Not only that, Chris kept our wedding rings safe and also gave us a lift. We are grateful for that. My husband and I are filled with happiness when we look at our pictures. Appreciate it a lot. Thanks Chris! – Sarah Haque
Our wedding was on Sat 14 April, possibly the worst day, weather wise for years, pelting rain, hail, strong winds and freezing cold. Chris was fantastic and never let the weather stop him from producing our beautiful wedding photos including organizing photo shots at Doyles Hotel Deck overlooking the boats and creek at short notice with the Hotel management. Would highly recommend Chris. – Ron Evans
To read more reviews please click here.