Is a DJ better than Spotify?
The Debate – Should I book a DJ or Use Spotify?
There are many people who support both sides of the debate on whether a DJ or Spotify is the best for their event.
We will give you a comprehensive argument as to why it is best to leave it to the experts.
A DJ Will structure Your Night
&

Can Adjust By Reading the crowd
Why a DJ is Better than Spotify
A DJ is the best option for any event especially weddings. A night's structure and music style will be adapted by the DJ on the night.
Most nights are running late and even a perfectly timed playlist won't be able to adapt if the bride or groom is not ready or the birthday boy or girl are distracted.
The DJ's role is to make sure the music works and creates an atmosphere for the night. The structure of the night needs to match exactly what is going on.
What happens when the groom is in the restroom and needs an extra 5 minutes before the first dance?
A DJ's Timing is Spot on Compared to Spotify
Timing plays a huge role in every event.  Especially for weddings. A poorly timed Spotify list will never sync in at the right time for your entry, first dance, cake cutting, and more.
Let's say you have dance moves for 2 minutes of your first dance. You need the song fade out at 1:45 Spotify cannot do this but a DJ can!
Using The Venues PA For Your Spotify Playlist Won't Compare To A DJ Setup
In most cases, the venue's in-house PA system just won't cut it. They are designed to be used only for speeches and not for sound quality or deliver that punchy bass you want for your favourite tracks.
This Argument is doubly true for those who are considering buying a Kmart DJ speaker or the JBL DJ booth and speaker system. There is absolutely no comparison between the two in terms of sound output and flexibile sound engineering solutions
The JBL Partybox 100 portable wireless party speaker only has a power output of 160W, most professional DJ speakers have an output of 1000-1200 watts per speaker. Producing between 109-132 decibels.
Now let's factor in the price for the JBL speaker it starts at just under $500 from JBHIFI.  To even produce a decent level of sound you would need two of them. Unfortunately, you cant connect the two to one audio device without messy and dodgy wiring.
To put it bluntly and to quote the movie The Wog Boy, 'not the same boat!'
Light
&

Sound Go Together
When you book a venue most of them don't have a professional lighting system. At best they have dimmable lights and maybe some uplights.
If you try to DIY this yourself along with a Spotify list you won't have the same level of ambience as what a DJ can bring to the party.
Does Time Matter to you? Who wants To spend Hours structing a Spotify playlist when you can delegate it to a DJ?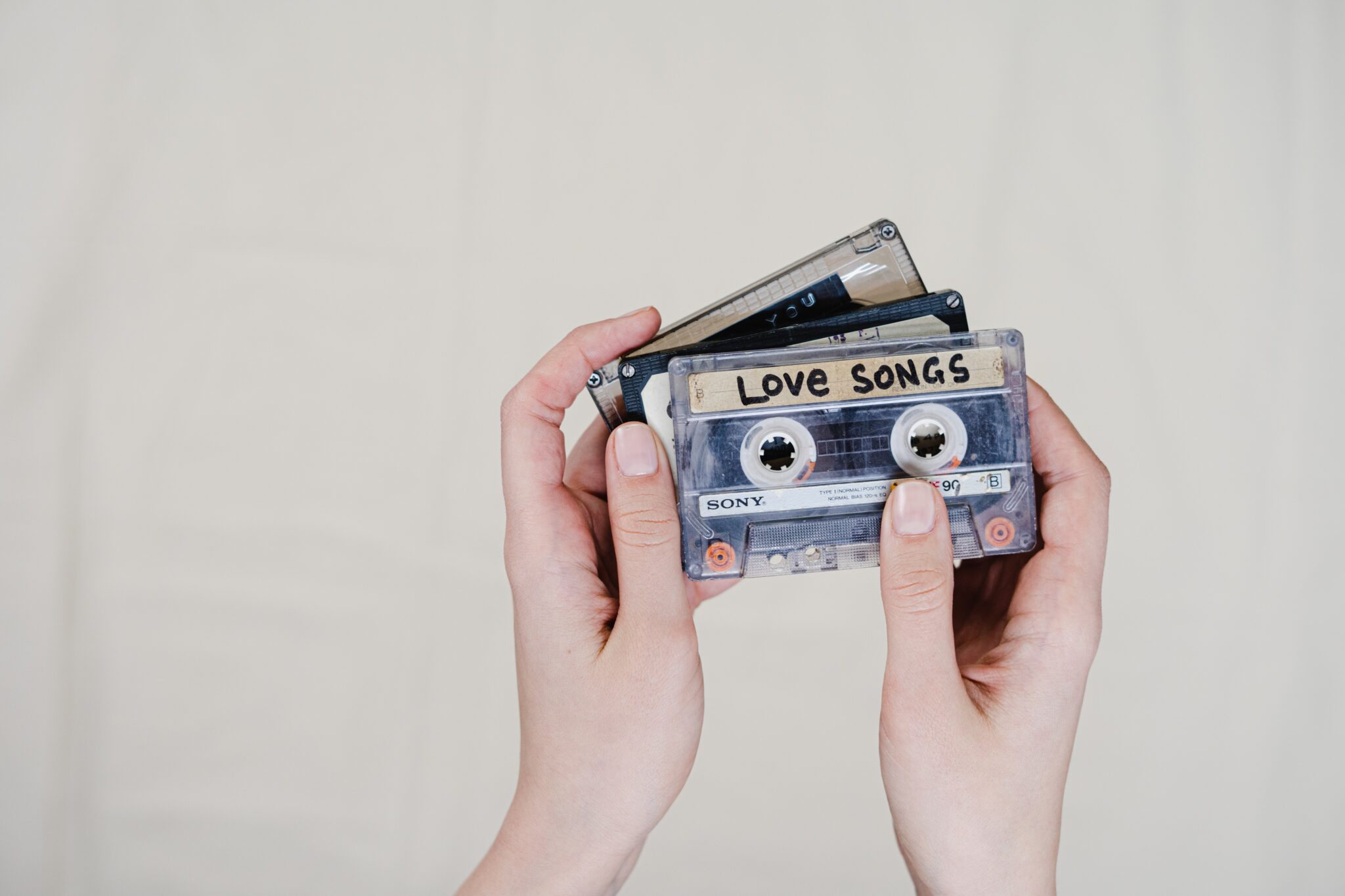 Spotify Lists Take time
Setting up a great Spotify list will take you time and even if you use someone else's list it won't have your flair or style incorporated into it.
When you plan a wedding you're already under a lot of stress from family pressuring you to do one thing or another. Save yourself the stress and book a DJ.
If horror DJ stories has put you off hiring a DJ we can help you pick the right one
Yes, there are some horror stories about DJ's who do the craziest things or have a bad attitude.
We have written up a blog about what constitutes a bad DJ and how to choose the right one for your event.
In the DJ industry prices do reflect the quality you will receive. We have written up steps on how to use different variables to find the right DJ not based on price alone.
For steps to pick the right DJ for your event, please click our link about DJ Prices.