Timeless Melbourne Wedding Photography that stands the test of time.
The cake gets eaten, the flowers will wilt, the photos last forever.
La Moment Photography –The Best Wedding Photographer in Melbourne
Inspired by the passion of creating timeless wedding memories, La Moment Photography delivers your treasured moments at the highest quality that will last for generations to come. La Moment Wedding Photography are located in Melbourne and create a comfortable and seamless experience, so that you can feel at ease and have the freedom to truly enjoy your wedding day.
Adrian from La Moment Photography prides himself on being one of Melbourne's best Wedding Photographers. Adrian is a highly experienced photographer covering weddings across Australia with a classic wedding photography style and an attention to detail, whilst providing an environment where couples can feel comfortable to be themselves (even those who say they are camera shy!).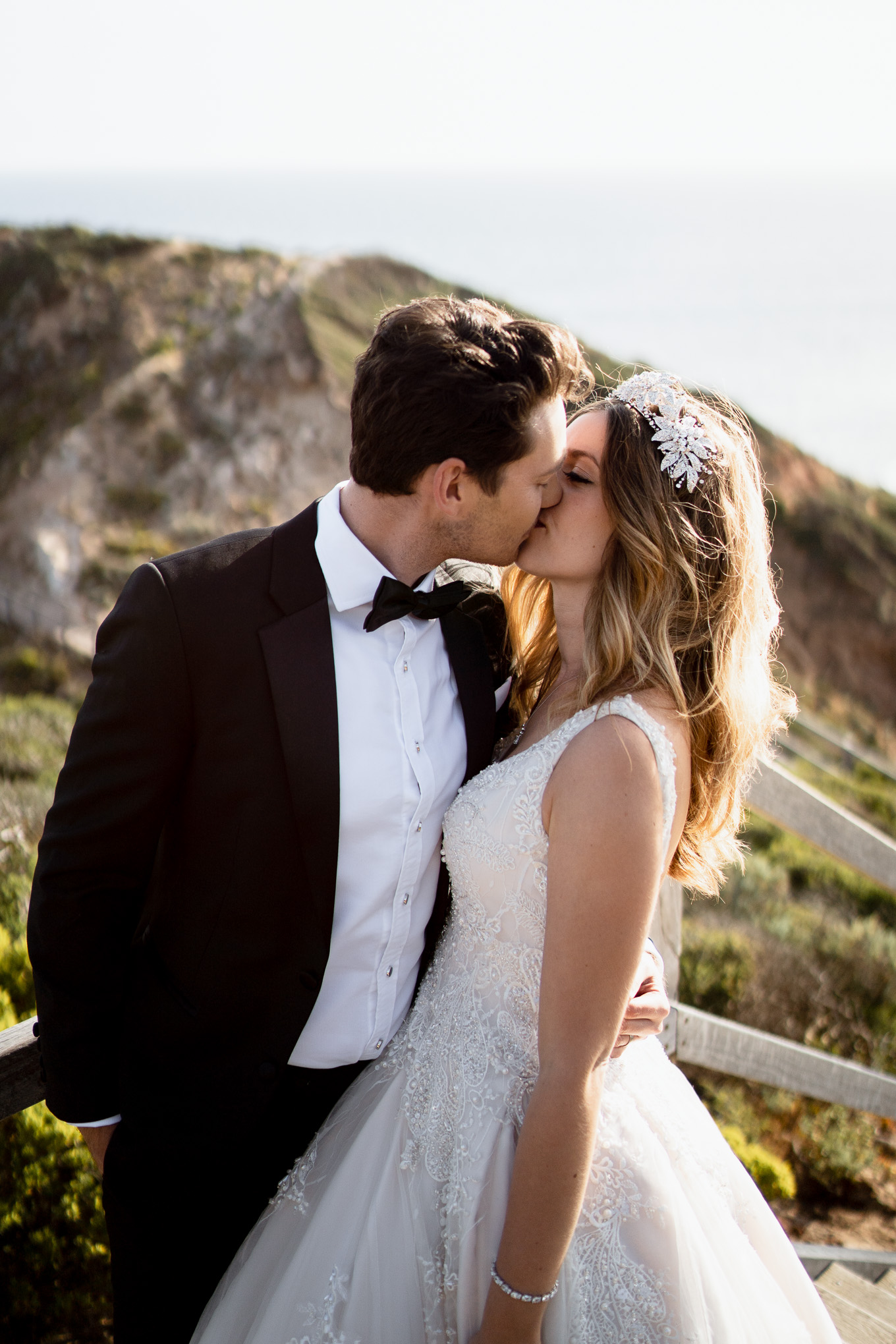 What matters most is creating authentic memories that transport the couple back to their Wedding Day
Adrian combines the technical "know how's" and a creative vision to deliver unique and unforgettable images of your wedding day. Adrian's mission is to minimise any stress throughout the entire process by keeping everything that he does transparent.
At La Moment Wedding Photography, we understand that it is important to find a wedding photographer that you feel comfortable with and someone who will capture the true moments of your wedding day.


Why we recommend Adrian from La Moment
We have not only worked with Adrian but we highly recommend him because  we have booked him to be our wedding photographer. We believe in the quality of his work and the attention to detail that he has shown in the past. Both my fiancee and I were very impressed with Adrian's ability to ease our concerns with COVID and our ability to reschedule. Adrian is not only a fantastic photographer but a lovely person to work with professionally.